MEDEL and its Romanian member association organised in Cluj, Romania, the conference "Rule of law vs rule by law", addressing topics such as "Criminal justice in the communist regime. Consequences on the present. Special look on the role of education in the law field" or "Transition of justice from totalitarianism", as well as an insight on the situation of Turkey.
The conference was held on 18 March 2022 and it premiered live on juridice.ro, juridice.ro/live, https://www.facebook.com/JURIDICE.ro and youtube.com/c/videojuridice.
Below you may find the conference speeches given by Mariarosaria Guglielmi (Vice-President of MEDEL) and António Cluny (former President of MEDEL).
Speech given by Mariarosaria Guglielmi366.01 KB

Speech given by António Cluny451.05 KB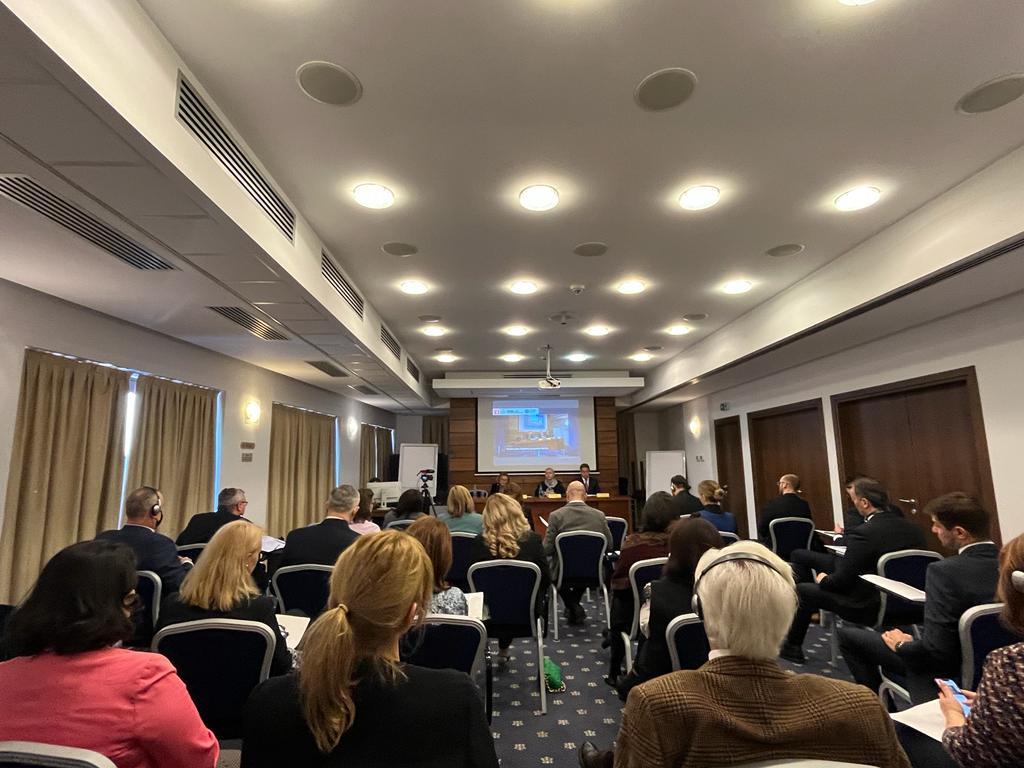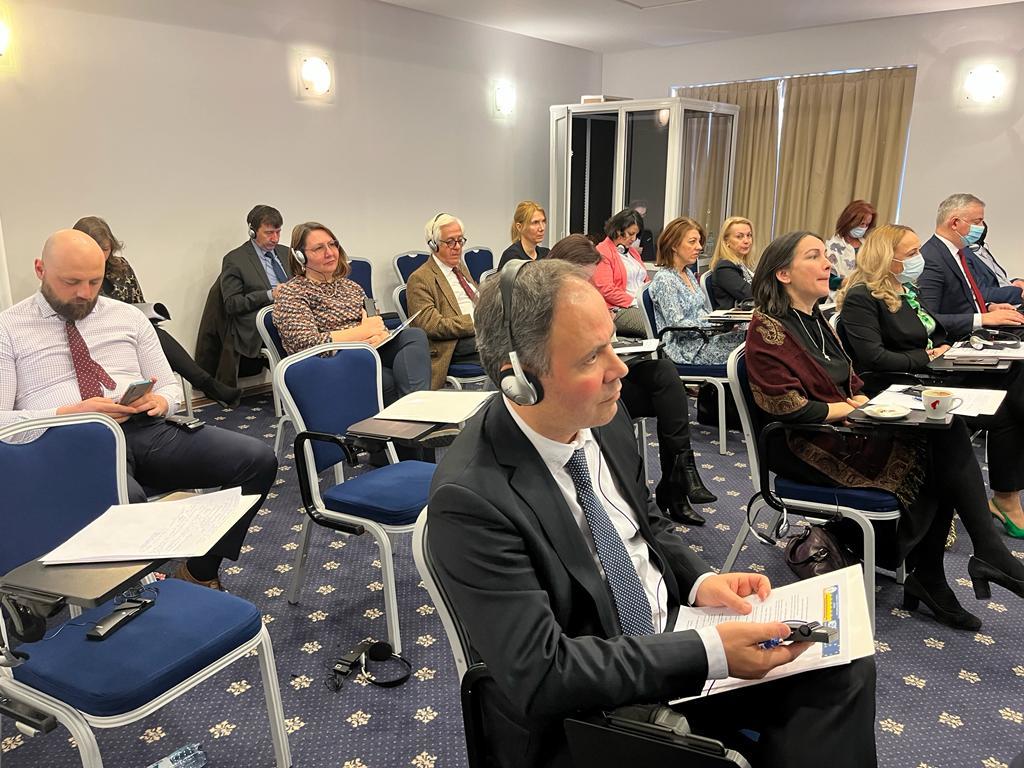 ---
Agenda of the Conference "Rule of law vs rule by law" in Cluj178.95 KB